Lenka Bártová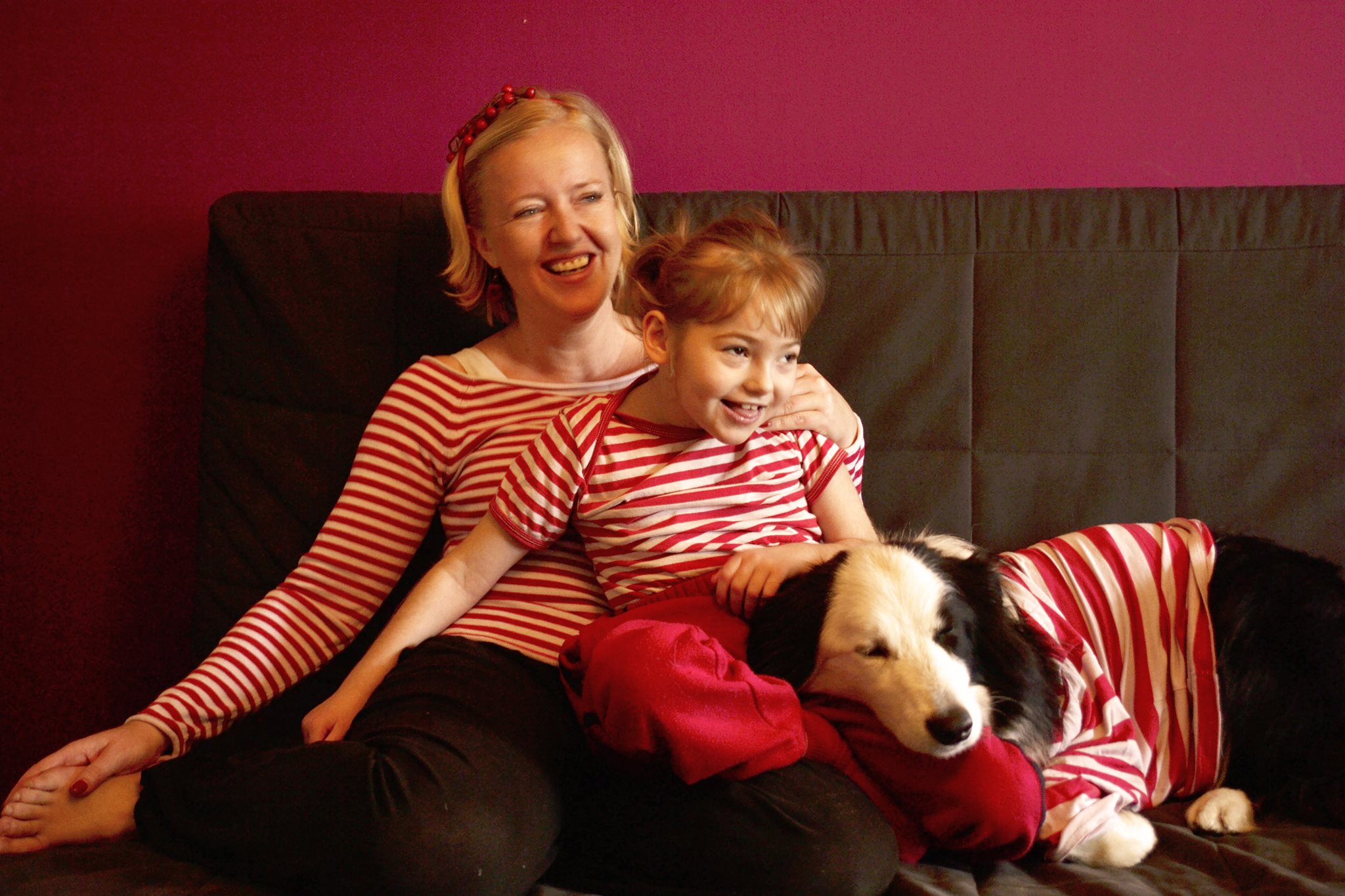 As a proud mother of a special needs daughter, creative fundraiser, and passionate entrepreneur with a social conscience, Lenka aims to create a unique and sustainable social business platform that offers a local space for community needs in balance with great food and coffee. Lenka is also an alumna of Spiralis's certificate training for nonprofit fundraising, Earlier this year, she launched Kafe na dřevo, which provides parents and caregivers of disabled children with a relaxing, fully barrier-free cafe. Lenka also founded the nonprofit social enterprise BATERKA to help employ caregivers who are disadvantaged in the labor market.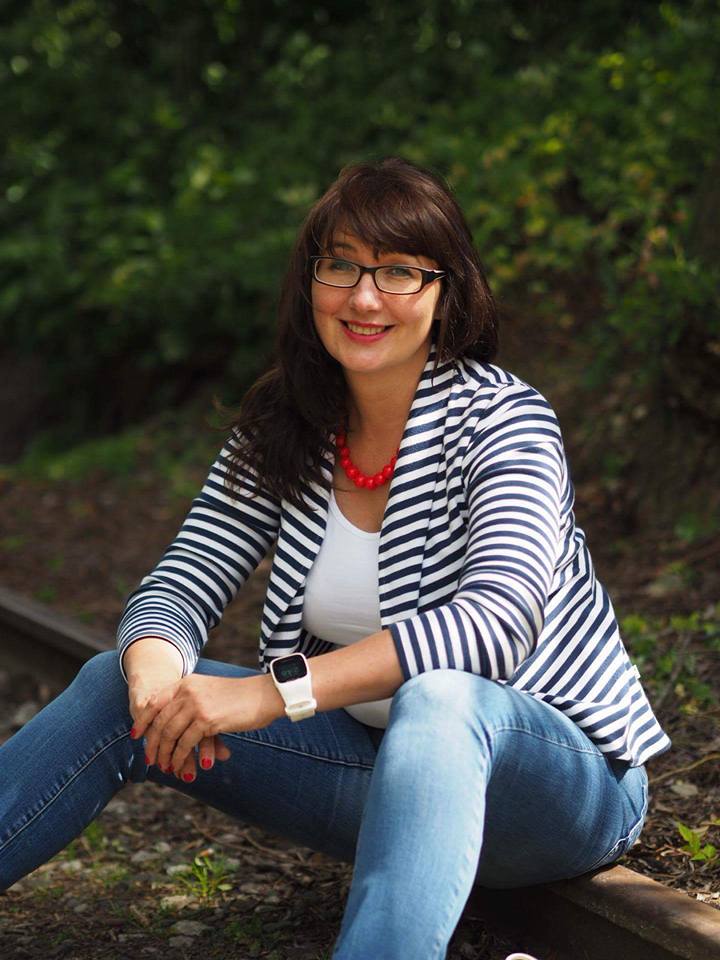 Stáňa Bašatová
Stáňa gave birth to children afflicted by clubfoot. She founded Achilleus, the first Czech information website and civic association about the condition. Her goal was to create a supportive community for parents. Ten years later, there are more than 550 parents actively sharing knowledge, experiences, and resources. Through Spiralis's half-year program for women leaders, Stáňa learned to rediscover herself, and to appreciate her strengths and abilities. She learned how to be a visible and vocal partner to doctors and other professionals by asking questions, offering her perspective, and collaborating when clear answers are hard to obtain. She gave up her professional career, in order to provide hope to others. Now this year, she is nominated for the annual Czech Woman of the Year competition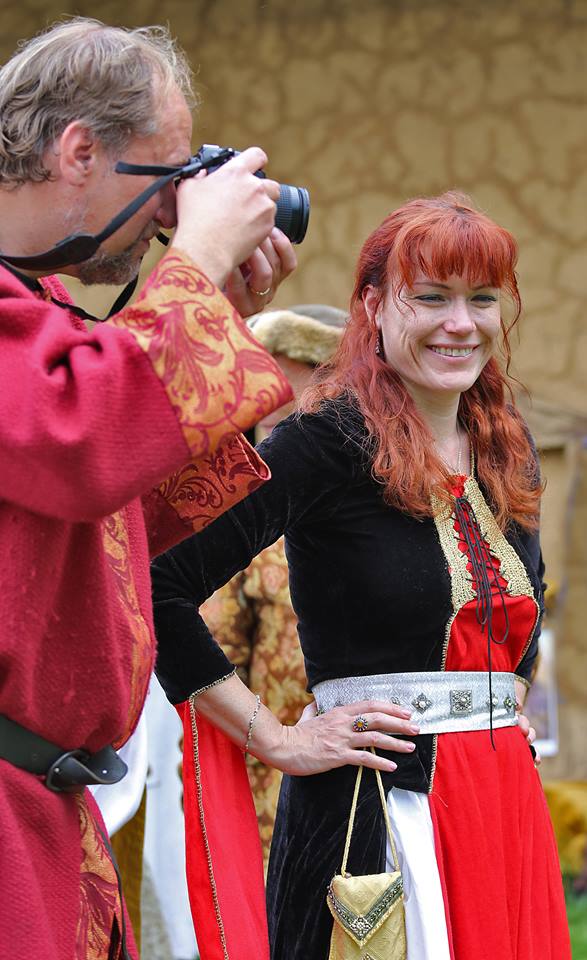 Šárka Juřinová
Šárka loves history, studied archaeology, and co-founded the Liboc Archaeological Park. She worried that few people knew about the beautiful park, located on the western edge of Prague; and wanted more children and adults to enjoy the area. Through Spiralis's leadership training, Šárka had access to professional guidance and mentoring. "Thanks to individual steps laid out by my mentor, I managed a successful launch to the season, increasing park attendance by 450 children! " Šárka also gained the expertise and self-confidence to succeed in her professional ambitions, and was selected to become the director of the Regional Museum in Jílové u Prahy. Thanks to Spiralis, Šárka's dreams became reality.